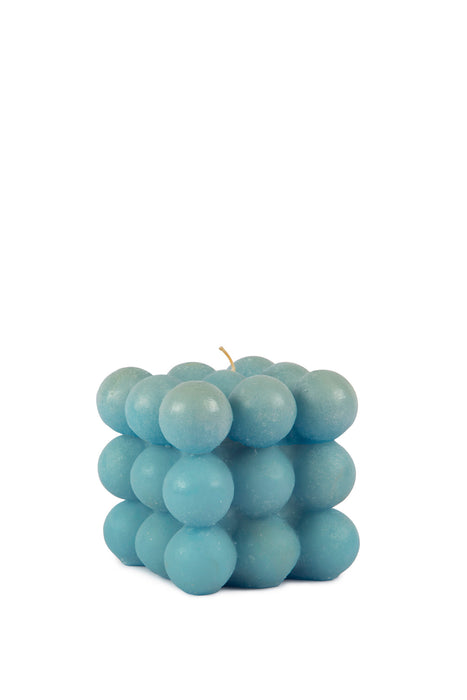 Blue Bubble Candle
Light up your space with our minimalistic Bubble Candles and enjoy 30+ hours of fragrance-free burn time. Available in a range of colours.

Includes:
One candle.
Colour: Blue.
Material Used: 100% Soy Wax.
Dimensions: 4x4x4 inch cuboid.
Product Care: Place the candle on a stable and heat-resistant surface. Before lighting the candle, please ensure that the wick length is a 1/4 inch as it will result in a more even burn.
Gentle Reminder:
All candles are hand-poured. Slight unevenness in the finish is an expected part of the manufacturing process. Also, soy wax candles have a natural tendency to develop small white marks. This is known as frosting. These should not be considered flaws.
Candle sales are final. They cannot be returned.
Original price
Rs. 1,300.00
-
Original price
Rs. 1,300.00
Rs. 1,300.00
-
Rs. 1,300.00
Current price
Rs. 1,300.00