Welcome to the RoseBuck Life.
Since 2017, we've been creating minimal well designed homeware products. We are obsessed with all things home and to work with homegrown manufacturers to bring the best quality products for our customers. All our products are 100% Made in India and are hand-made.
What We're Currently Loving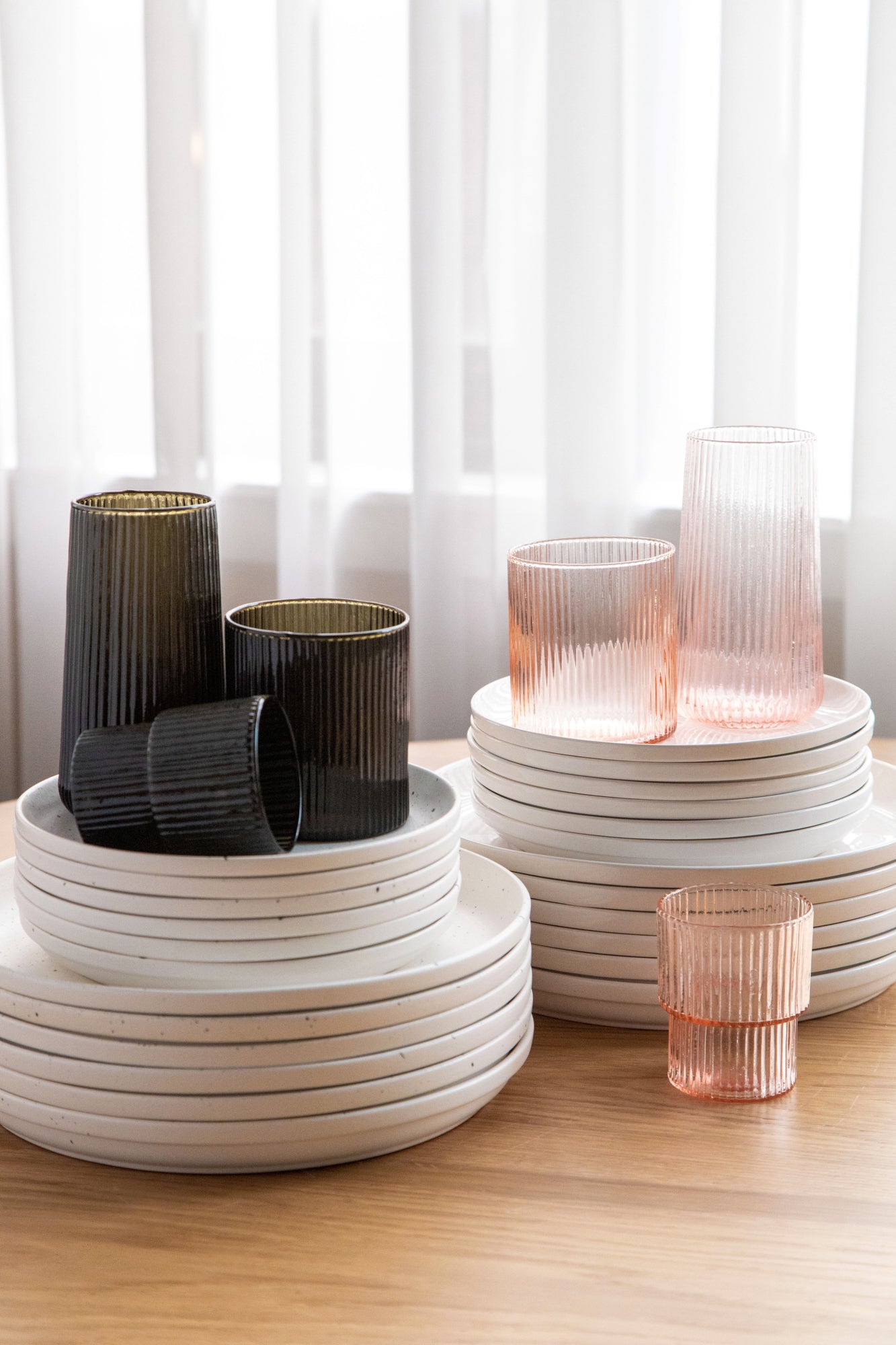 Slow Living
As we move forward as a brand, we're promising to make smaller & thoughtful productions. We intend to move ahead with purpose and bring you the best of Indian manufacturing, one step at a time.