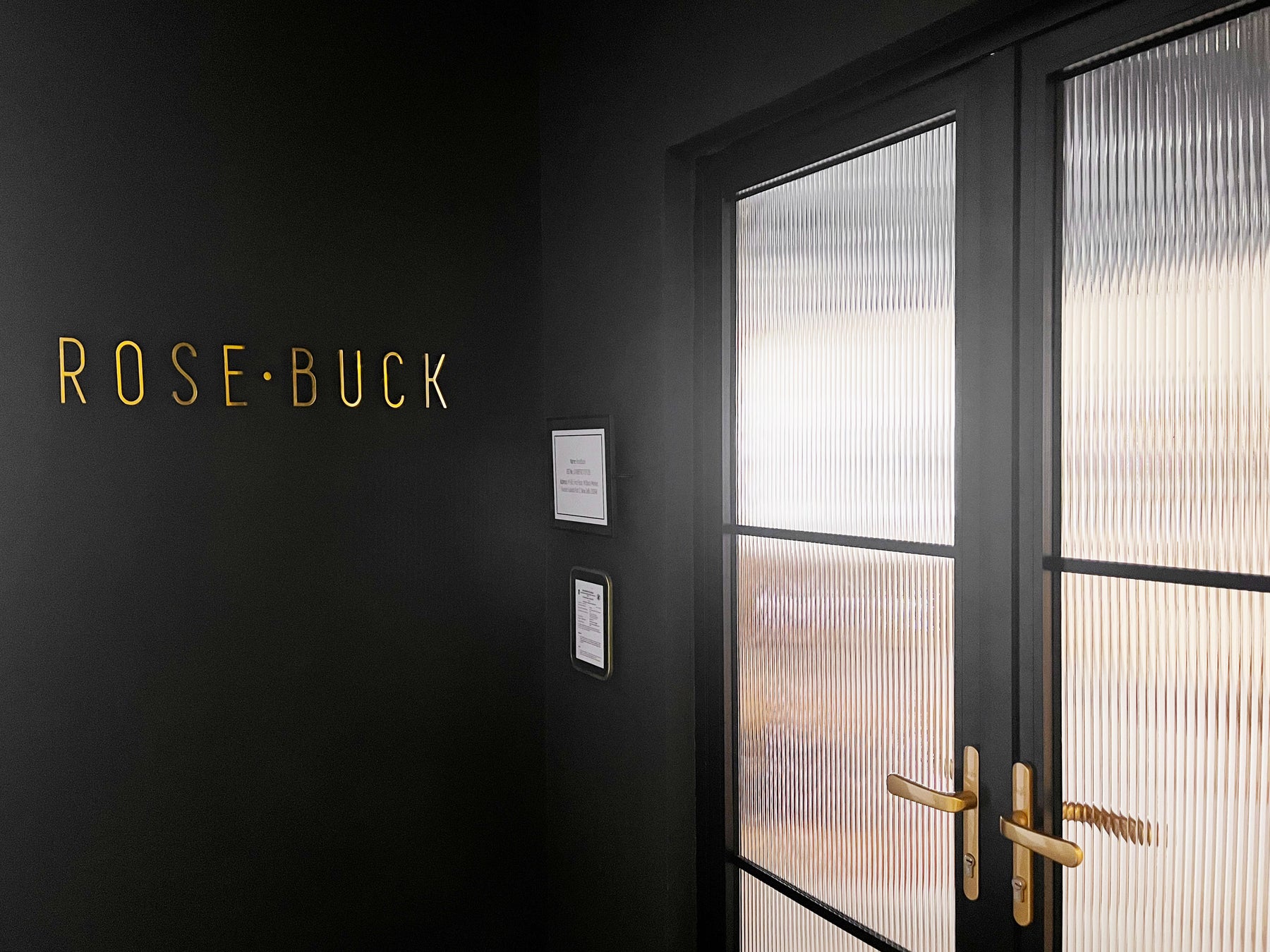 Setting up the RoseBuck Studio
Shibani Dutta, founder of RoseBuck, established her brand online in December 2017 and opened the doors to its first physical studio space in M-Block Market GK2 in April 2022. From its initial launch, RoseBuck was based out of her family home but with a continuously growing catalogue of products and plans for expanding the team in the future, more space was needed to accommodate these changes.
The RoseBuck Studio was built with a home in mind. If anyone comes into our space, they'll find a cosy home-aesthetic with spaces set up to perfectly complement the brand's products for dining, living and kitchenware. Instead of creating temporary set-ups for social media, we've created sets that allow people to get the 'real-life experience' with our products and to help them visualise the possibilities for their spaces.
Beyond the everyday store set up, we would love it if people wanted to use our studio space to host their own events or photo shoots. The studio space is a great opportunity for us to not only connect those who have consistently supported us from the beginning, but to connect with and support other small businesses. We're beyond excited for what's to come and we hope you are too!
Come visit our store: M-66, First Floor, M-Block Market GK2, New Delhi