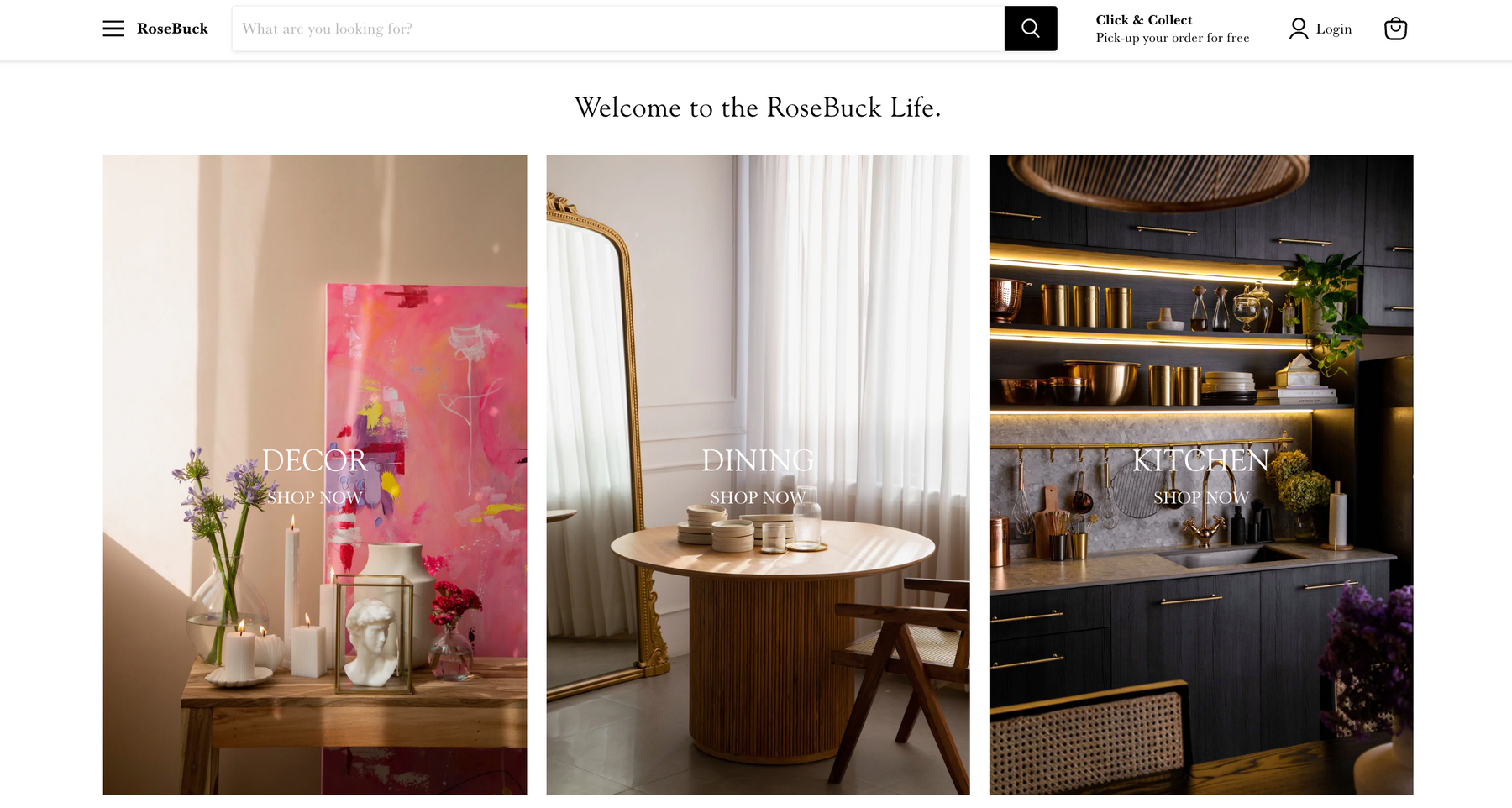 Re-designing the RoseBuck Website
Welcome to our new website! What do you think?
It's been two years since the RoseBuck website was revamped and with everyone now slowly emerging from the pandemic life, we thought what better time to shake things up and show off a brand-new look?
Our new website is not only aesthetically aligned with our beautiful studio space but it's also geared towards a better shopping experience for you. Our products are now categorised into their own sections which makes it easier for you to find what you're looking for. Though the changes we're most excited about are the new interactive elements on the website!
You can now find shoppable images where you can see our products in a real setting and we'll continue to share styled images that we hope will spark some inspiration. Lastly, we've also started this journal to take you behind the scenes of our 'everyday' RoseBuck journey so you can feel more connected to the brains behind the brand!